Paulsens Pharmacy staff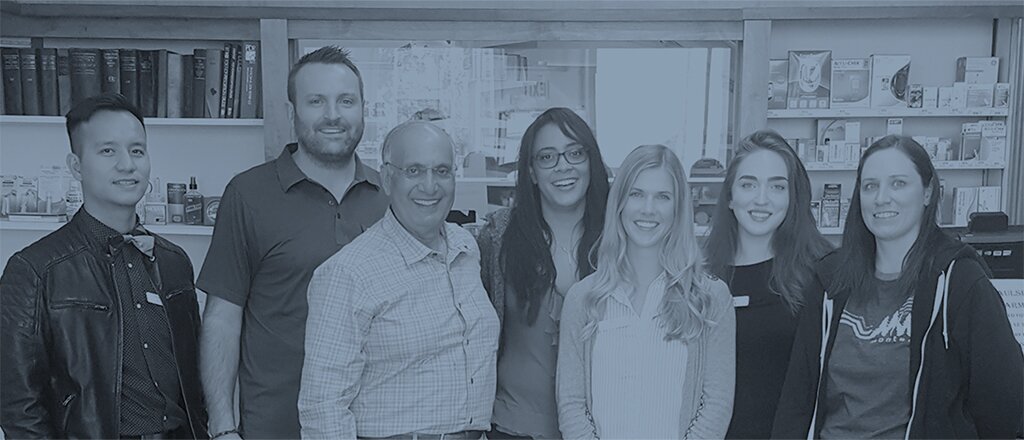 We're not just a community pharmacy, we're much much more!
Our staff cares! Stop in and check out how we take your care seriously. Empathetic, Accurate, and Honest service is our promise to you.
Paulsens Pharmacy has been a staple of the Portland Pharmacy landscape for more than 99 years. Now, we are agile and big enough to take care of any Pharmacy Need. From regular Medications, Flu Shots, Multi Dose Bubble Packing, Medication Sync. We even serve Stumptown Coffee while you wait.