Empathy Accuracy Timely
Paulsens has been around for 99 years. We recently reinvented ourselves. We have added Hospice and Long Term Care to our business model. We currently serve Kaiser Hospice and Adventist Hospice. Stop by or call us to see how we can help you or your organization.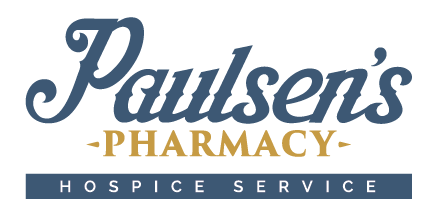 Interested in any of our services?
We are here to help. From Hospice to Long Term Care to Retail. We can help with every need. Please reach out, ask us a question, or just say hi.
Empathy/Accuracy/Honesty
#WeCare


4246 NE Sandy Blvd Portland, OR 97213 | Phone (503) 287-1163
Fax (503)282-2281 | Toll Free Number (888) 548-9571
Hours: Monday-Friday 9am to 6pm Closed for Lunch 12:30-1pm